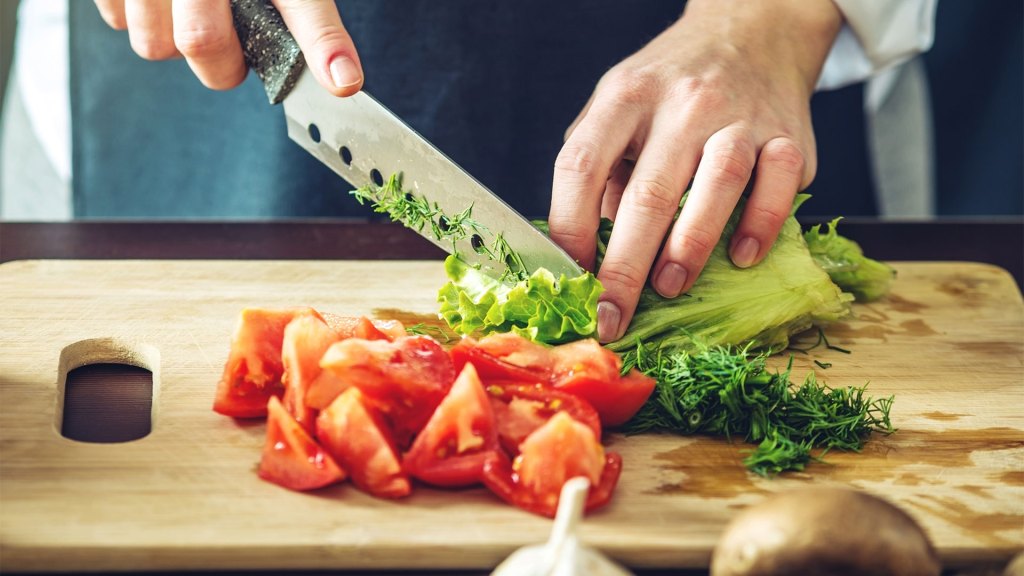 Our menu appeals to both active golfers and local diners! Whether you worked up an appetite out on the course, or you are looking for a new hangout spot in our pub or our outdoor covered patio.
Our full service bar has a rotating list of 10 beers on tap as well as a variety of premium spirits. We offer breakfast on the weekends and a full lunch and dinner pub menu throughout the week. Find out why our restaurant is one of the best kept secrets in Richboro, PA!
Tavern on Ten Hours
Kitchen Hours:
Monday: 10:00AM – 9:00PM
Tuesday – Thursday: 10:00 AM – 9:00 PM
Friday & Saturday: 8:00 AM – 9:00 PM
Sunday: 8:00 AM – 8:00 PM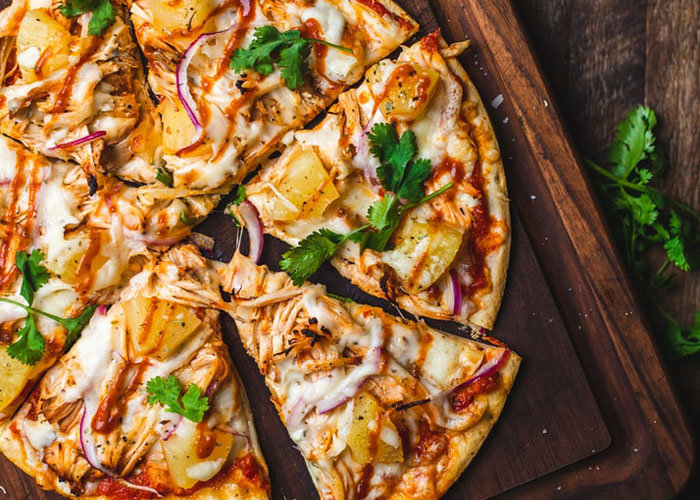 Special Nights
Happy Hour
Monday – Friday, 4:30pm to 7pm
Half Off Draft Beer, $6 Cocktails, $6.50 Appetizers
---
Steak Night
December 1st & 2nd
---
Burger Night
December 8th & 9th
---
Philly Night
December 15th & 16th
---
Quesadilla Night
December 22nd & 23rd
---
Happy New Year Dinner
December 29th & 30th
---
Tavern on Ten Menu
Consumer Advisory: Consumption of raw or under cooked meat, poultry, eggs, or seafood may increase the risk of illness.
Starters
Soup of the Day 6
Loaded Tots 10
Topped With Cheddar Sauce, Bacon, & Scallions
Birdie Tenders & Fries 12
Choice Of Traditional With Honey Mustard Or Buffalo With Bleu Cheese
Southwest Chicken Eggroll 10
Avocado Ranch Dipping Sauce
Firecracker Shrimp 13
Served In A Creamy Sweet Chili Sauce
Northampton Firehouse Chili Nachos 13
Melted Cheddar Cheese, Lettuce, Tomatoes, Scallions
Buffalo Cauliflower 9
Battered Cauliflower, Buffalo Sauce, Celery Sticks, Blue Cheese Dip
Mozzarella Wedges 8
Marinara Sauce, Parmesan Cheese
Chicken Wings 6 | $10 12| $18
Crispy Wings Tossed In Your Choice Of Traditional Buffalo, Cajun Dry Rub, Teriyaki, Or Garlic Parmesan
Basket of Onion Rings 9
Served With Texas Pete Sauce
Basket of French Fries 9
Add Cheddar Sauce $1
French Onion Soup 8
Sweet Onions, Savory Broth, Swiss & Provolone Cheese
Entree
Thanksgiving Turkey Dinner 17
Savory Stuffing, Seasonal Vegetables, Gravy, Cranberry Sauce
Korean Beef Tips 16
Tender Filet Tips, Sweet & Savory Sauce, Shitake Mushrooms Over White Rice
Quesadilla 12
Chicken, Bacon, Three-Cheese Blend, Tri-Color Chips, Sour Cream, Salsa, Jalapenos
Jumbo Lump Crab Cakes 19
Garlic Herb Fries, Lemon Pepper Aioli
Mexican Street Tacos 14
Char Grilled Sirloin, Onion, Cilantro, Lime, Chipotle Aioli, Pickled Radish
Blackened Shrimp Penne ala Vodka 15
Penne Pasta, Vodka Sauce, Blackened Shrimp, Garlic Bread
Side of French Fries, Tots or Onion Rings 6 each
Greens
Traditional Caesar Salad 10
Romaine Lettuce, Croutons, Shaved Parmesan Cheese, Tossed In Caesar Dressing
Cobb Salad 16
Greens, Bacon, Avocado, Chicken Breast, Tomato, Hard Boiled Egg, Bleu Cheese Crumbles
Chicken Teriyaki Salad 14
Mixed Greens, Toasted Almonds, Mandarin Oranges, Tomato, Onion, Carrots, Grilled Teriyaki Glazed Chicken, Asian Sesame Dressing
Chopped Steak Salad 15
Romaine, Roasted Corn, Black Beans, Tomatoes, Queso Fresco, Toasted Pumpkin Seeds, Roasted Poblano Pepper Vinaigrette
Apple-Pecan Salad 10
Mixed Greens, Sliced Apples, Dried Apricots & Cherries, Toasted Pecans, Crumbled Blue Cheese, Blackberry Champagne Vinaigrette
Add Grilled Chicken +4 | Add Grilled Shrimp +6 | Add Crab Cake +9 Dressings: Ranch | Honey Mustard | Bleu Cheese | Balsamic Vinaigrette | Caesar | Olive Oil & Vinegar
Burgers
8oz Angus Beef, Brioche Bun, Lettuce, Tomato, Fries, Dill Pickle
True American 14
Choice Of American, Swiss, Cheddar, Provolone, Or Bleu Cheese
Cowboy Bison Burger 19
Fire Grilled 8oz Bison Burger, Cheddar Cheese, Bacon, Onion Rings, BBQ Sauce
Black & Blue Burger 14
Blackened Spiced Rubbed, Blue Cheese
Philly Burger 14
American Cheese, Fried Onions, Ketchup Aioli
Pub Grub Sandwiches
Served with Chips & Dill Pickle | Add Bacon or Avocado for +2
Junior Turkey Club 12
Smoked Turkey Breast, Crispy Bacon, Lettuce, Tomato, Roasted Garlic Mayonnaise
Northampton Chicken Sandwich 12
Grilled Chicken Breast, Provolone Cheese, Bacon, Honey Mustard, Lettuce, Tomato
Southern Style Pulled Pork Sandwich 13
Peach Bourbon BBQ Sauce, Cole Slaw
The BLT 11
Thick Cherry Wood Bacon, Beefsteak Tomato, Bibb Lettuce, Toasted Texas Toast
Slow Cooked Meatloaf Sandwich 13
Garlic Herb Gravy, Frizzled Onions
French Dip 16
Thinly Sliced Roasted Beef, Melted Provolone, Creamy Horseradish, Au Jus, Toasted Long Roll
Cheesesteak 14
Choice Of Chicken Or Beef. Add: Hot Pepper, Marinara, Mushroom, Fried Or Raw Onions, Buffalo Sauce +.50 Each
The Rachel 14
Thinly Sliced Turkey, Thousand Island, Swiss Cheese, Sauerkraut, Toasted Rye Bread