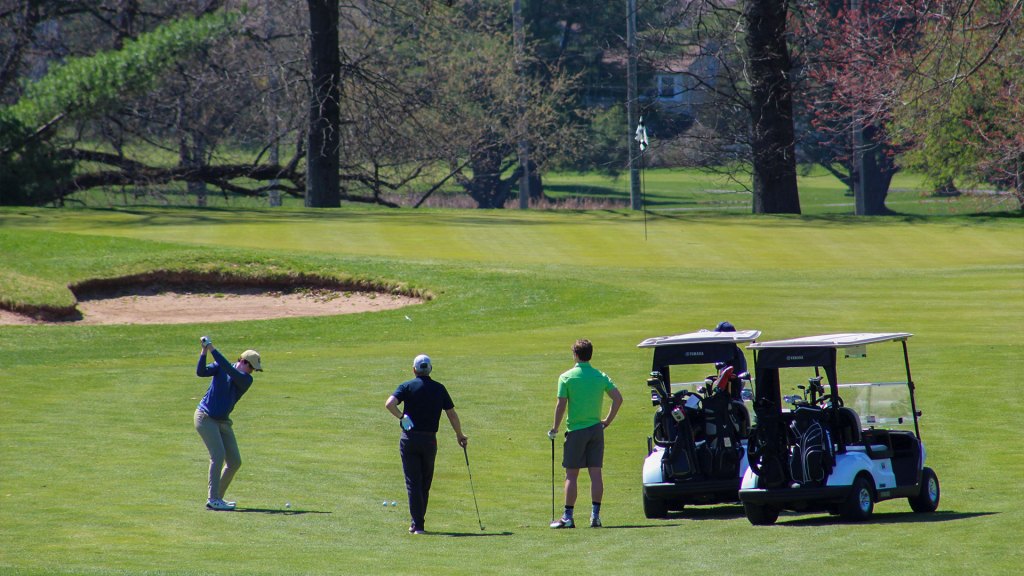 Northampton Valley Country Club offers Week Night Golf Leagues Monday through Thursday, and our league-specific handicap system means that whether you are a scratch golfer or just getting started in the game, Northampton Valley Country Club has a golf league for you!
League play is held weekly, Monday – Thursday
Shotgun start at 5:00 PM
Summer season begins approximately April 1 and goes through August 31.
Playoffs immediately follow the regular season for three weeks.
Teams consist of six (6) playing members per week
New players are handicapped with scores from previous rounds at NVCC unless they secure a GHIN handicap.
---
League Sign Up