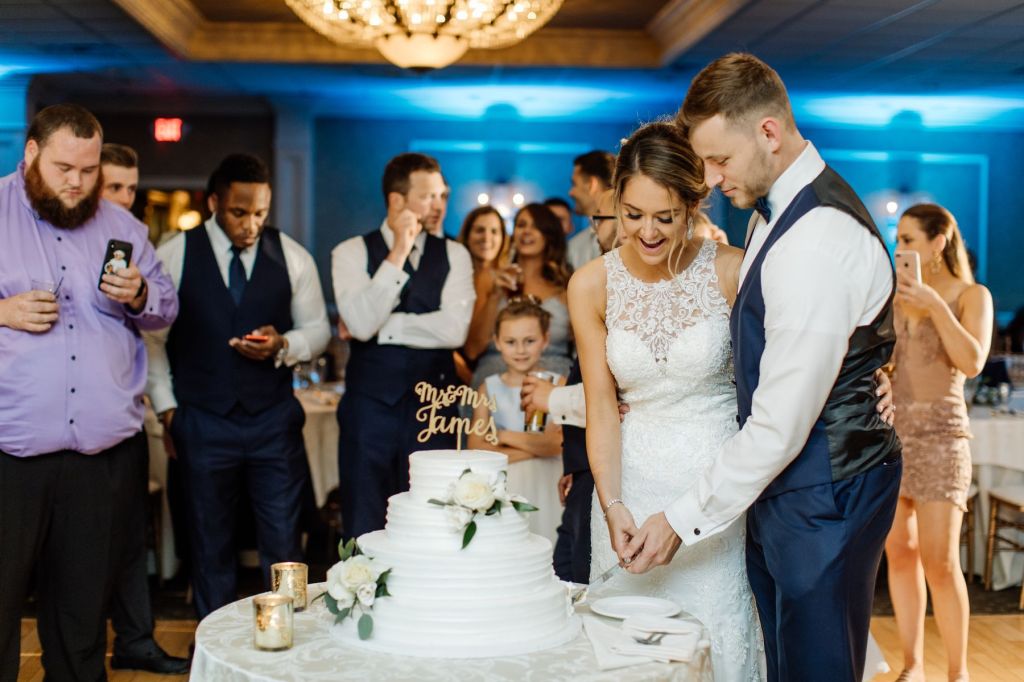 Crystal Ballroom
With 15,000 hand-cut crystals adorning the wall sconces and chandeliers, the features create an elegant atmosphere. The layout of the ballroom, with adjoining cocktail room and private patio, provides a spacious yet welcoming setting, allowing guests to move freely throughout your reception and still remain close to the party.
Capacity: 125-250 guests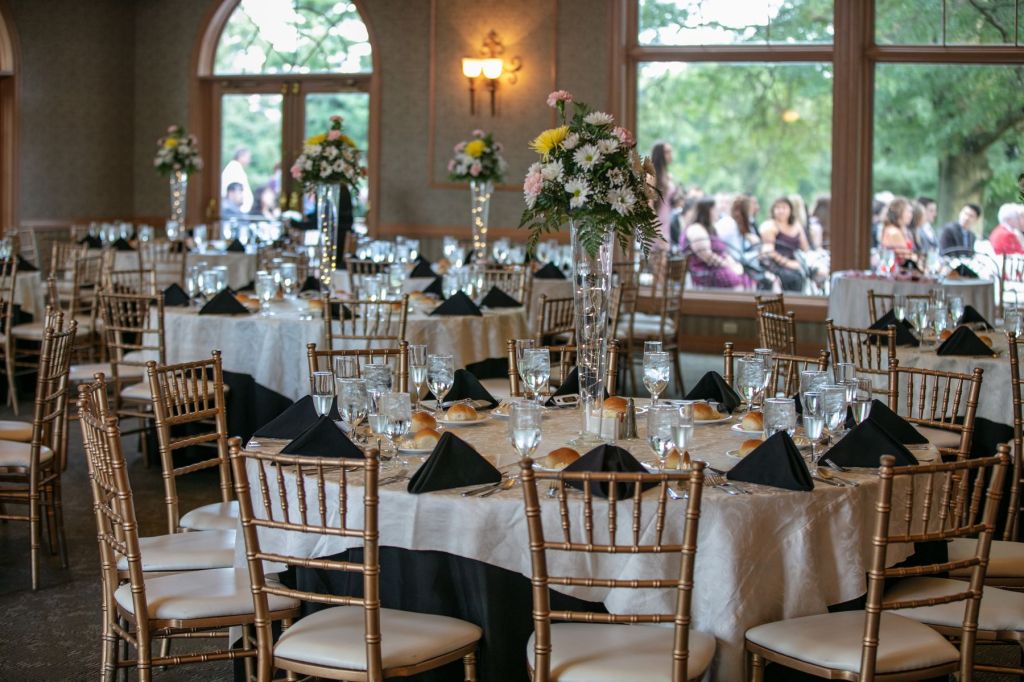 Northampton Ballroom
Entering the space, guests will be struck by the magnificent vaulted ceiling, adorned with beautifully hand-crafted chandeliers, and exquisite floor-to-ceiling windows, offering panoramic views of our stunning golf course.
Capacity: 50-150 guests