Crystal Ballroom
With the capacity to host large weddings and events with ease. Our Crystal Ballroom offers a luxurious and comfortable atmosphere for any affair. This elegantly styled ballroom is named after the beautifully handcrafted crystal chandeliers and sconces within the room. Attached to the ballroom is a separate cocktail room and an outdoor patio that offer stunning views of the golf course.
Capacity: 240 guests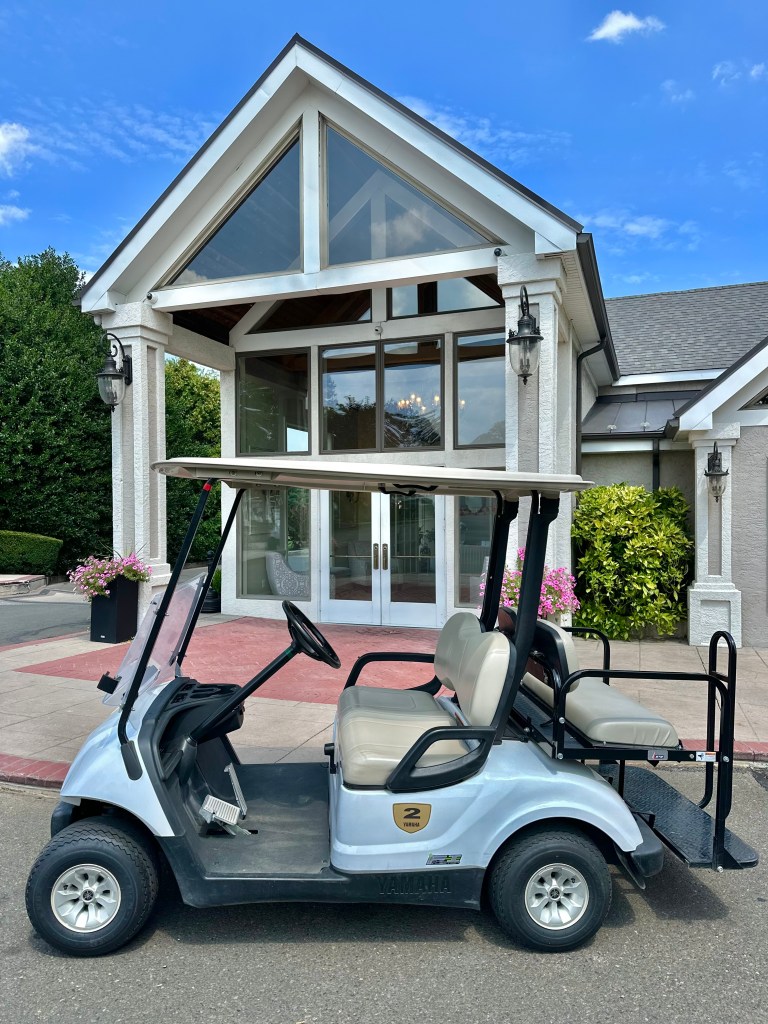 ---
Northampton Ballroom
Perfect for special occasions and intimate weddings, our Northampton Ballroom features beautiful, vaulted ceilings, and stunning floor-to-ceiling windows that offer guests breathtaking views of the golf course.
Capacity: 156