Whether a sophisticated gala or weekend picnic at the pool, your special event at Northampton Valley Country Club is sure to create lasting memories. Nestled on 127 acres, Northampton Valley Country Club is truly a Bucks County jewel. Northampton Valley Country Club offers the ideal banquet facility to entertain family, friends, or co-workers. We are committed to providing the best possible service, value and experience to corporate, non-profit, and social clients in Bucks County and the greater Philadelphia area. We are the perfect choice for your next special event.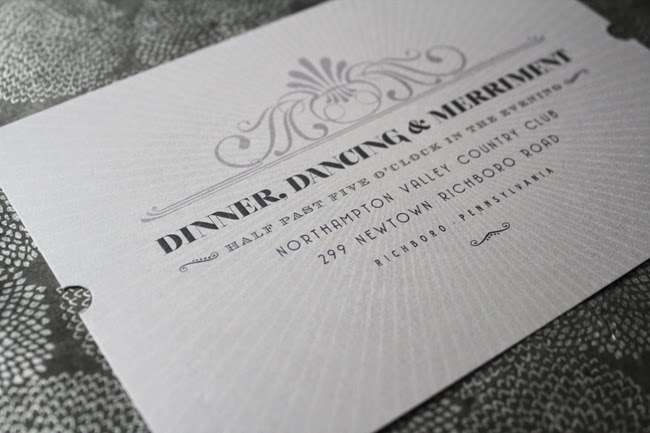 Northampton Valley Country Club offers an ideal banquet location for anniversary parties, birthday parties, baby showers and bridal showers, reunions, and family celebrations of all kinds. As you plan your special event, our professional catering consultants will guide you through the entire process and suggest unique touches that will make your special event both one-of-a-kind and memorable. Our renowned chefs are available to tailor a menu to reflect your personal taste and style. With an eye for detail and dedication to providing excellent service, our skilled staff will exceed your every expectation. Our great service, signature cuisine and beautiful banquet facility guarantees that your guests will be talking about their wonderful experiences for years to come.
At Northampton Valley Country Club, mixing business and enjoyment is our specialty. Our convenient banquet location, combined with outstanding service and fine cuisine, offers you an exceptional opportunity to impress clients, launch creative business strategies, raise funds for your organization, encourage team building, and celebrate the holidays. We invite you to visit our beautiful and unique catering facility. You will see how our knowledgeable banquet coordinators can help you create professional meetings and impressive social gatherings that will meet your needs and fit your budget. Let us show you how we can make your special event a most memorable occasion.
At Northampton Valley Country Club comfort and style transform standard corporate functions into innovative and exciting corporate events. Our flexible function areas offer many settings and arrangements for groups from 30 to 350 guests. Including two beautiful banquet ballrooms, The 19th Hole Bar & Grill, and an extensive poolside area for outdoor special events, Northampton Valley Country Club provides the ultimate in sophistication and fun for your special event.